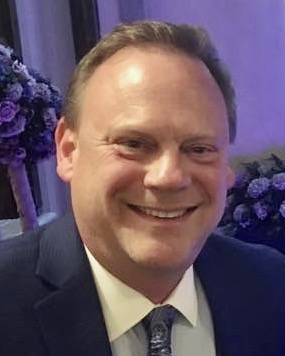 With over 30 years' experience within information and broadcast technology industries, Franza is a highly respected and accomplished IT leader, having held senior positions at companies such as Xerox, NFL, shayre, Memento and ProAct. During his tenure at NFL Films, he was responsible for the strategic direction and management of the company's technology infrastructure, overseeing the development and implementation of innovative solutions that supported the production, distribution and archiving of high-quality content. He also led the development of digital production systems and managed broadcast and IT services at 22 Super Bowls. Franza was also the creator of the SABER digital asset management system, integrating NFL footage in several camera and proxy formats with multiple editing and storage systems at NFL Films, helping to manage and deliver the footage and programming that has earned them over 131 Sports Emmy Awards.
Over the past five years, Franza has worked with companies that value his ability to integrate technology, ideas and people. "Marquis's vision and use of technology to drive better integration, workflow efficiencies and distribution of digital content across camera, storage and editing platforms is compelling," Franza comments. "Marquis provides technology solutions that are performance-enhancing, cost-saving and client-centric, especially in this rapidly-evolving media landscape; I'm really looking forward to working with this team and our customers."
Dave Franza's appointment comes as Marquis continues to expand its global presence and product offerings, with a focus on providing comprehensive solutions that address the full spectrum of media management needs. With Franza on board, the company is well-positioned to continue its growth and success in the Americas region.
"We are thrilled to have Dave Franza join us as Director of Technical Sales, Americas," comments Paul Glasgow, Managing Director at Marquis. "His extensive experience in the technology industry and deep understanding of the broadcast and media landscape make him the ideal candidate to lead our sales efforts in this important market. We are confident that he will help us to build strong relationships with our customers and deliver the solutions that they need to succeed."