CROSS-PLATFORM WORKFLOW TOOLS
Regarding log4j vulnerability and Marquis products

Our products operate in a wide area of high value media applications, including business-critical processes such as Disaster Recovery and Business Continuity. We have undertaken an internal review of our products and can confirm that none of our products are impacted by the log4j vulnerability, and therefore no software patches or upgrades are required. If anyone has any additional queries or wishes to know how our disaster recovery and business continuity software can help mitigate such risks in post-production workflows, please get in touch:
Cost-Effective
Services
Delivered business-critical systems for some of the largest media brands worldwide, on time and on budget
Seamless Broadcast Integration
Integrate legacy and contemporary content applications, edit platforms, MAM and automation systems
Expert Development Knowledge
Some of the industry's most experienced developers, with decades of experience within broadcast and media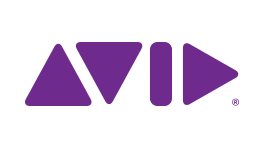 Avid-Certified Storage Management
Advanced risk mitigation solutions for Avid storage, providing the highest level of work-in-progress protection and transforming recovery speed of work. Clever software tools maximise productivity for film production, post-production and broadcast, including storage management analytics, project portability, backup and archiving.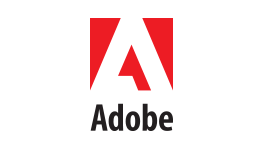 Adobe Workflow Tools
Tools to simplify integration of Adobe Premiere Pro and After Effects within an Avid environment. Improve archiving, versioning, integrity, security and performance of Adobe projects in extended workflow, allowing Avid Interplay content to be directly edited within Adobe systems.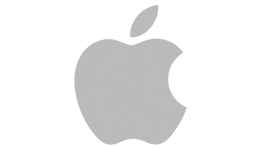 FCP X Productivity Tools
Our FCP productivity tools help editors, producers and educators consolidate and manage their media, delivering seamless integration with Avid Pro Tools. Reduces FCP X project size by analysing used media and creating a folder of trimmed media for sharing or storage.
Want to be kept informed of product updates, promotions and news on upcoming events?